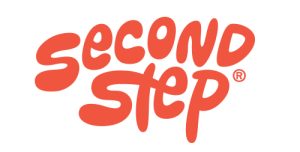 The Second Step Bullying Prevention Unit teaches K-5th grade students how to:
Recognize bullying when it happens to them or their peers.
Report bullying to caring adults.
Refuse bullying by learning how to be assertive and stand up for each other.
Be bystanders who are part of the solution and not part of the problem.
The Second Stepchild Protection Unit teaches PreK-5th grade students:  Personal safety, Touching Safety, and Assertiveness